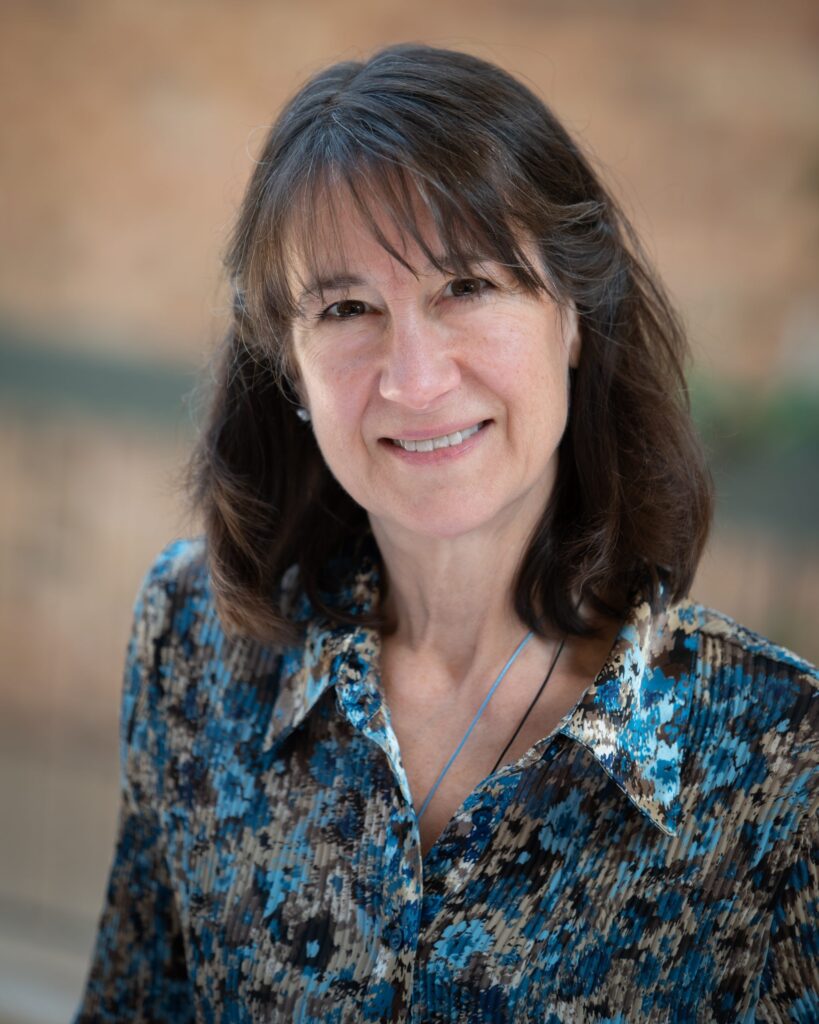 The owner and founder of The Natural Health and Healing Center, Dr. Nelson has been a practicing chiropractor since 1997. She is a master practitioner in Nutrition Response Testing℠, a certified Functional Health Practitioner, and  a board-certified specialist in treating Peripheral Neuropathy.

Dr. Nelson attended college in Hawaii and Illinois from 1985 through 1991 and completed her Doctor of Chiropractic in 1997 at Western States in Portland, OR. She moved to Virginia in 1997 and began her chiropractic practice.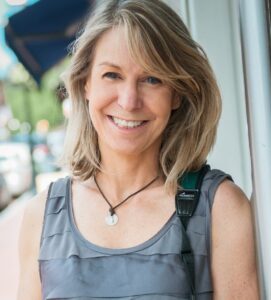 Melissa has been the Marketing and Office Administrator for NHHC since 2016.  After working in marketing and social media for over 10 years, Melissa is grateful for the opportunity to use her skills to help promote and support natural health and nutrition. As an avid runner, hiker and backpacker, Melissa understands the importance of supporting the body through whole foods and whole food supplements and loves working with the clients at NHHC. When not at the office, Melissa is busy as a free-lance portrait photographer and  hiking with her family and golden retriever.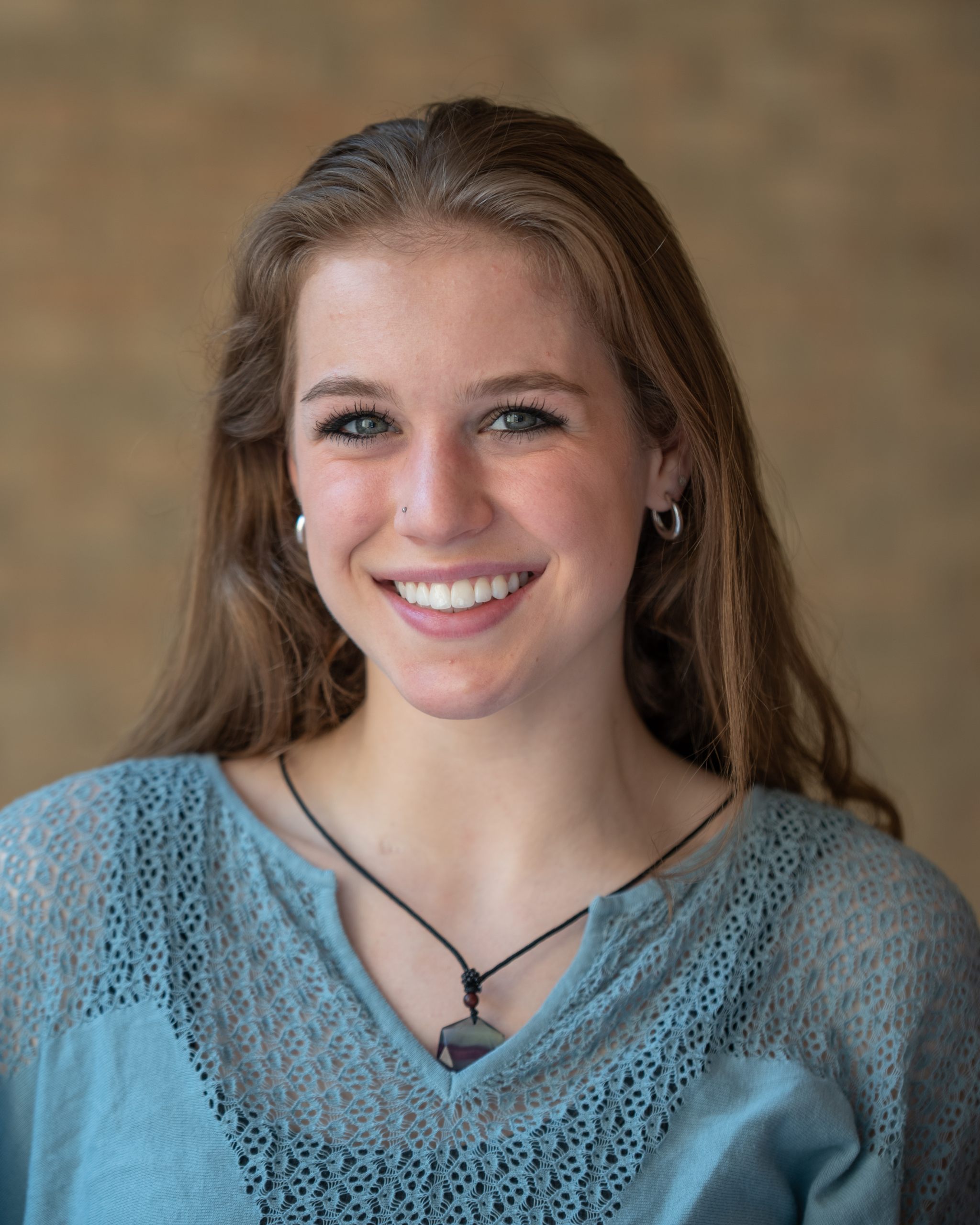 Sarah joined the practice in 2021 as a Nutritional Associate, specializing in the care of Peripheral Neuropathy clients. She received her certification from the San Antonio Neuropathy Center and brings her sense of empathy and support to patients suffering from the debilitating pain of peripheral neuropathy.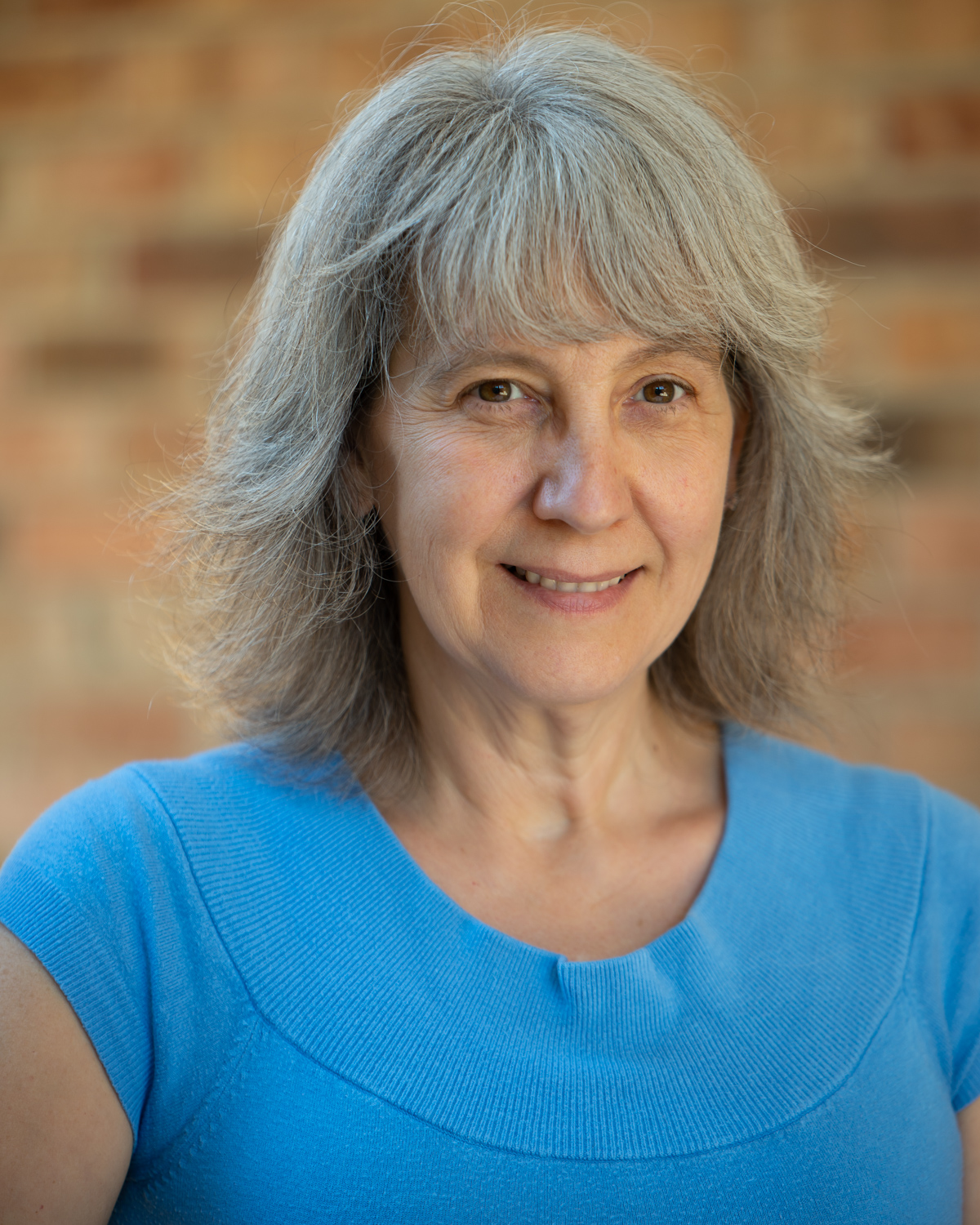 Dianna was introduced to Nutrition Response Testing eleven years ago which started her journey into natural healing and using nutrition and lifestyle changes to stay healthy. From 2011 to 2018 while living in Alaska (she lived there for 20 years), Dianna started working in a Chiropractic and Nutrition Response Testing office and enjoyed meeting people and assisting with clients. She taught nutrition classes and assisted clients individually, helping them make lifestyle changes to get the most out of their nutrition program. After receiving her certificate in nutrition, Dianna  continues her studies and joined NHHC as a Nutrition Coach and Workshop Coordinator. Dianna is the mother of three and grandmother of five, and in her spare time, she enjoys camping, hiking and biking with her family and dogs.